Home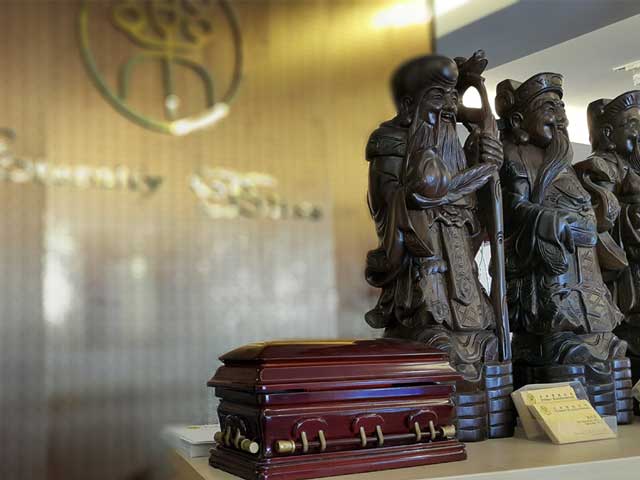 Bereavement is a difficult time. Not only is there personal grief to contend with, but many practical arrangements to take care of. This can be very daunting without help.
Eternity Bliss has trained and qualified funeral directors and support staff offer a full range of funeral services and are here to assist you in these situations.

If you need our services now, please contact us by phone any time (24 hours) or come into the office which is open 8.30am to 5pm Monday to Friday.

Eternity Bliss has used its endeavors to make the information on this site as comprehensive as possible. Just click on the required topic to find the information you are looking for. If you would like to discuss any aspects of funeral service contact us at any time by email or phone. You are always welcome to visit us in our office anytime during business hours.